Since 2015, the "International Conference on Chinese Translation History" conference series are held every two years, with a different central theme for every conference. The fourth conference focuses on the broad spectrum of issues pertaining to the concept of translation and power in Chinese translation history. Abstracts are invited from researchers in translation studies and related fields. Application Form.
Click the poster for more details.
RCT invites scholars or research students to submit articles in Chinese translation history research. Submitted articles should be written in either Chinese or English and published in a refereed journal within the calendar year 2022.
Click the poster for more details.
Submissions of applications are now called for "'Reading Chinese Translation History': The Seventh Summer School on Chinese Translation Studies" (2023), co-organised with the Foreign Language and Literature Institute of Xi'an International Studies University, to be held on 12–17 June 2023 at Xi'an International Studies University.
Renditions no. 98 is out now! This is a general issue that provides an eclectic mix of poetry, prose, and fiction from as early as the Northern Wei to the 1950s by acclaimed writers.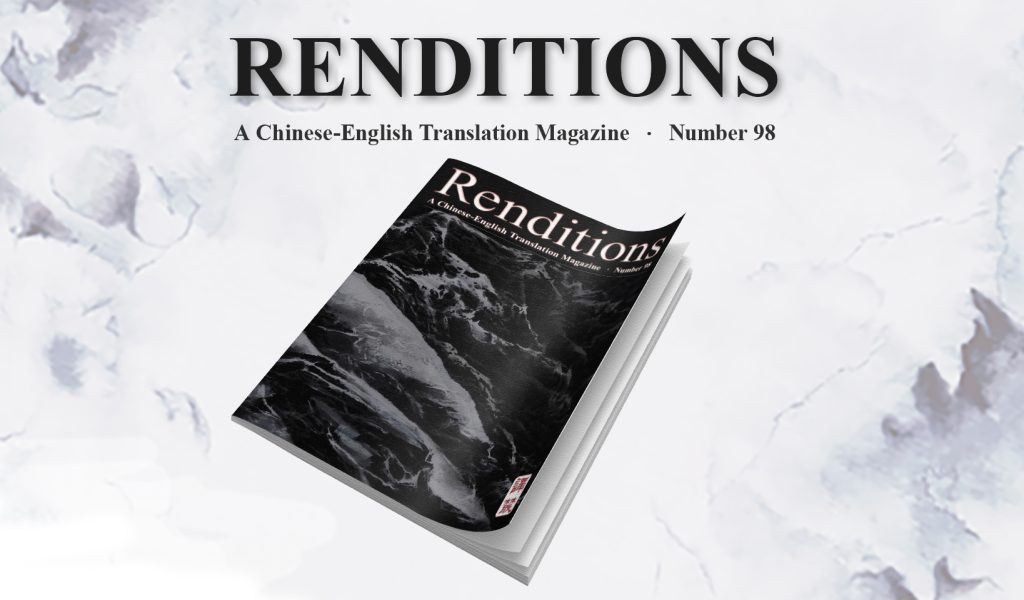 It is with great pleasure that we announce Professor WANG Shengyu to be the winner of the 24th Stephen C. Soong Awards.
本書以翻譯為切入點,通過大量原始史料的分析,重構英國馬戛爾尼使團訪華緣起、經過與結果,彌補馬戛爾尼使團作為歷史事件的研究的不足。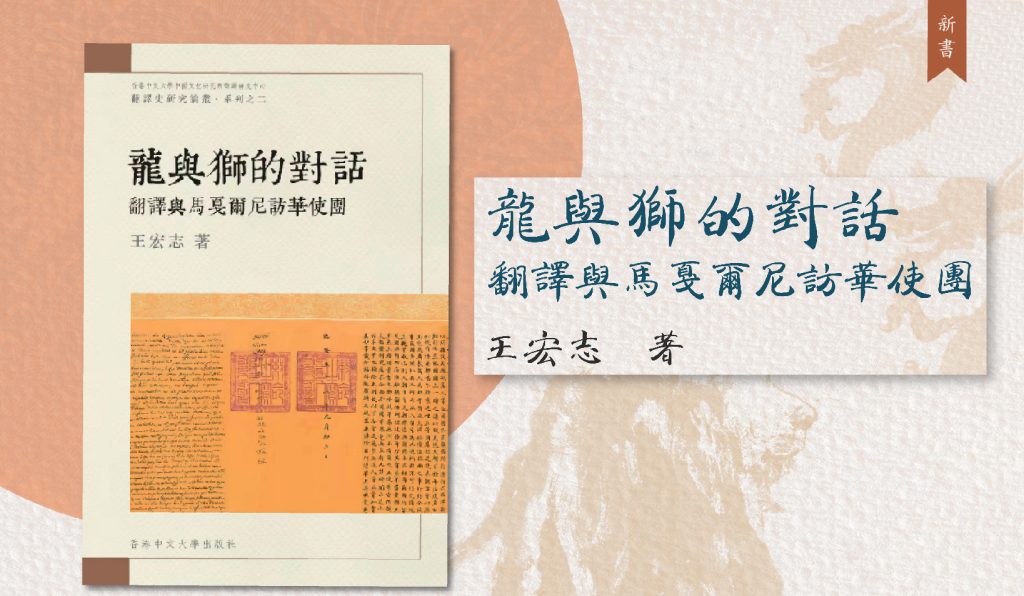 This general issue begins with a special section on Wilt L. Idema's tour-de-force translation of Pu Songling's 'A Pleasant Song', a Qing-dynasty prosimetric rendition of the pursuit of Cao Cao in the aftermath of his catastrophic defeat at the Battle of Red Cliff.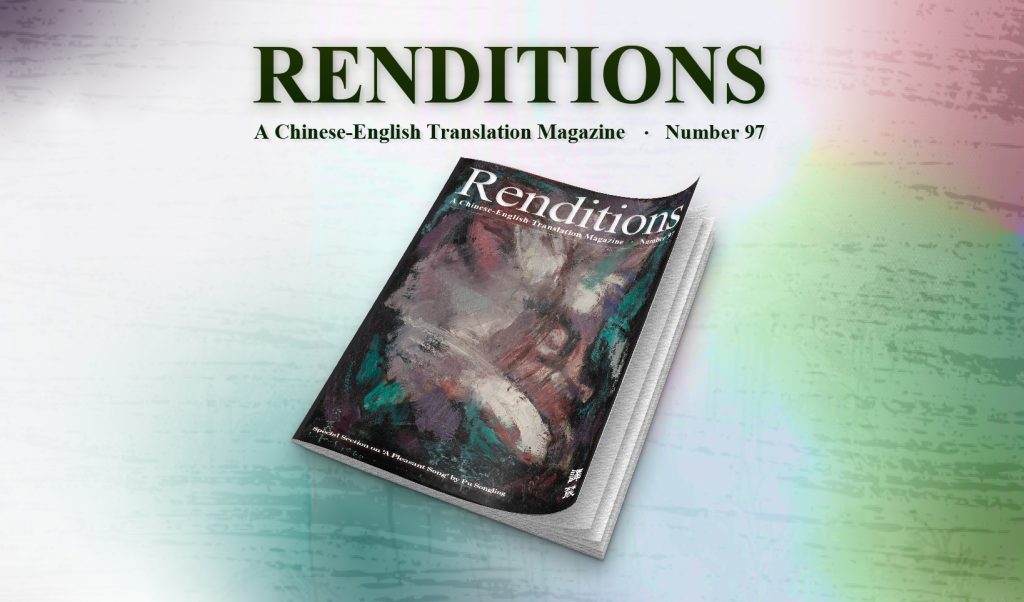 This volume, edited by T. H. Barrett and Lawrence Wang-chi Wong, investigate translations from the languages of China into the languages of Western societies, from the 17th to the 20th centuries.